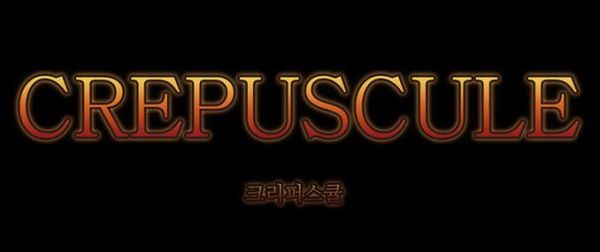 The following is a list of Crepuscule chapters:
The Prologue
Edit
World ArcEdit
In My End is My Beginning ArcEdit
School ArcEdit
Friends ArcEdit
First Dream ArcEdit
Declaration Ceremony ArcEdit
Turning Point ArcEdit
Magic ArcEdit
Dream and Reality ArcEdit
Remnant ArcEdit
Mother ArcEdit
Parasitism ArcEdit
Repeat ArcEdit
Epilogue of Part 1Edit
Greetings ArcEdit
Opening ArcEdit
Power ArcEdit
Elegy Flower ArcEdit
 Blindfold Arc
Edit
Queenie Arc
Edit
A Thousand Tree Leaves Arc
Edit
Encounter Arc
Edit
Beliefs Arc
Edit
Epilogue Part 1
Edit
Epilogue Part 2
Edit
Prologue​
Wave Arc Edit
Student Council Arc Edit
Experiment Arc Edit
Ad blocker interference detected!
Wikia is a free-to-use site that makes money from advertising. We have a modified experience for viewers using ad blockers

Wikia is not accessible if you've made further modifications. Remove the custom ad blocker rule(s) and the page will load as expected.